Is Your Home Safe in Tampa Bay Florida?
We specialize in Tampa FL, including Pinellas, Hillsborough, Pasco, and Manatee counties
Old homes could be hiding some issues that you cannot see on the service. Dont wait and wonder if your older home has any mold, asbestos, or lead paint issues. Contact Paladin today.
Let Paladin give you peace of mind when buying an older home through our testing services. We offer:
asbestos testing
Mold testing
and lead paint testing
To ensure the most accurate results, please allow up to 1 week for Asbestos and Mold tests.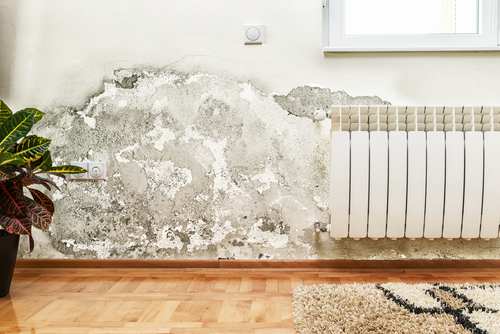 SAFE WAY TO CHECK AN OLDER HOME PRICING
Asbestos Testing, An additional $125
Mold Testing, an additional $125
Lead paint testing, an additional $50
or if you would like all 3 for an additional $250.
Contact us today and ask about our discounts when adding any test to a full home inspection.